Lauren Jones, PT, DPT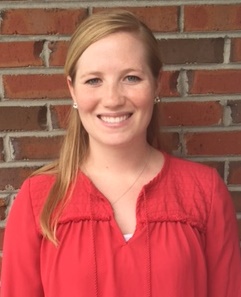 Lauren joins our team at Bon Secours Physical Therapy and Sports Performance at Memorial Regional Medical Center. Lauren graduated from the University of Virginia with a degree in Kinesiology: Sports Medicine in 2012 and then moved to Richmond to pursue a degree as a Doctor of Physical Therapy from Virginia Commonwealth University in 2015. She has experience treating a variety of patients with overuse and chronic injuries, worker's compensation injuries, surgical interventions, including both pre- and post-joint replacements, and sports related injuries.  Her treatment approach is multifaceted using both manual therapy techniques, as well as strengthening and stretching exercises to aid in the rehabilitation process.
When not in the clinic, Lauren enjoys spending time with friends and family, traveling, and hiking.