Courtney Stevenson, PT, DPT, CSCS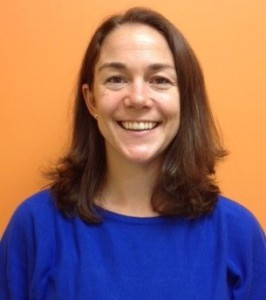 Courtney joins Bon Secours Physical Therapy at Patterson Avenue with almost nine years of experience.  A soccer player and 2000 graduate of the University of Richmond, the Vermont native went on to graduate from Old Dominion University's Doctor of Physical Therapy program in 2005.
Since then, she has been treating patients of all ages in an outpatient orthopedic setting here in Richmond.  She enjoys working with patients with all diagnoses, but has special interest in sports medicine and injuries of the knee, shoulder, and hip.  Courtney is also a certified strength and conditioning specialist.
In her free time, Courtney enjoys running, fitness, and family time with her husband, four-year old son, Declan, and one-year old twins, Lochlan and Grier.