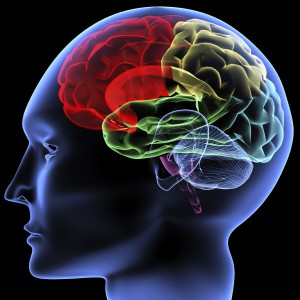 Most people start exercising because they want to lose weight. Here's another reason to turn off the TV and head out for a jog: aerobic exercise and strength training can help you keep your brain in shape, too.
After reviewing more than 100 studies, researchers found that working out can help improve memory, attention and the ability to make decisions. Their article was published in the online edition of Journal of Applied Physiology.
"Exercise appears to change brain structure, prompting the growth of new nerve cells and blood vessels," according to to a news release from the American Physiological Society.
Additionally, researchers said the effects of aerobic training apply to children as well as elderly adults to help them with "multi-tasking, planning, inhibition and increasing the volume of brain structures important for memory."
Exercise is just plain smart.
+ Lose Weight with Bon Secours Physical Therapists and Registered Dietitians
+ Read More about Nutritional Analysis
Alice Warchol is a fitness instructor and freelance health writer.